Let's find your dream home
Where would you like to live?
My Listings & Recent Sales
Let me help you find a home
why work with me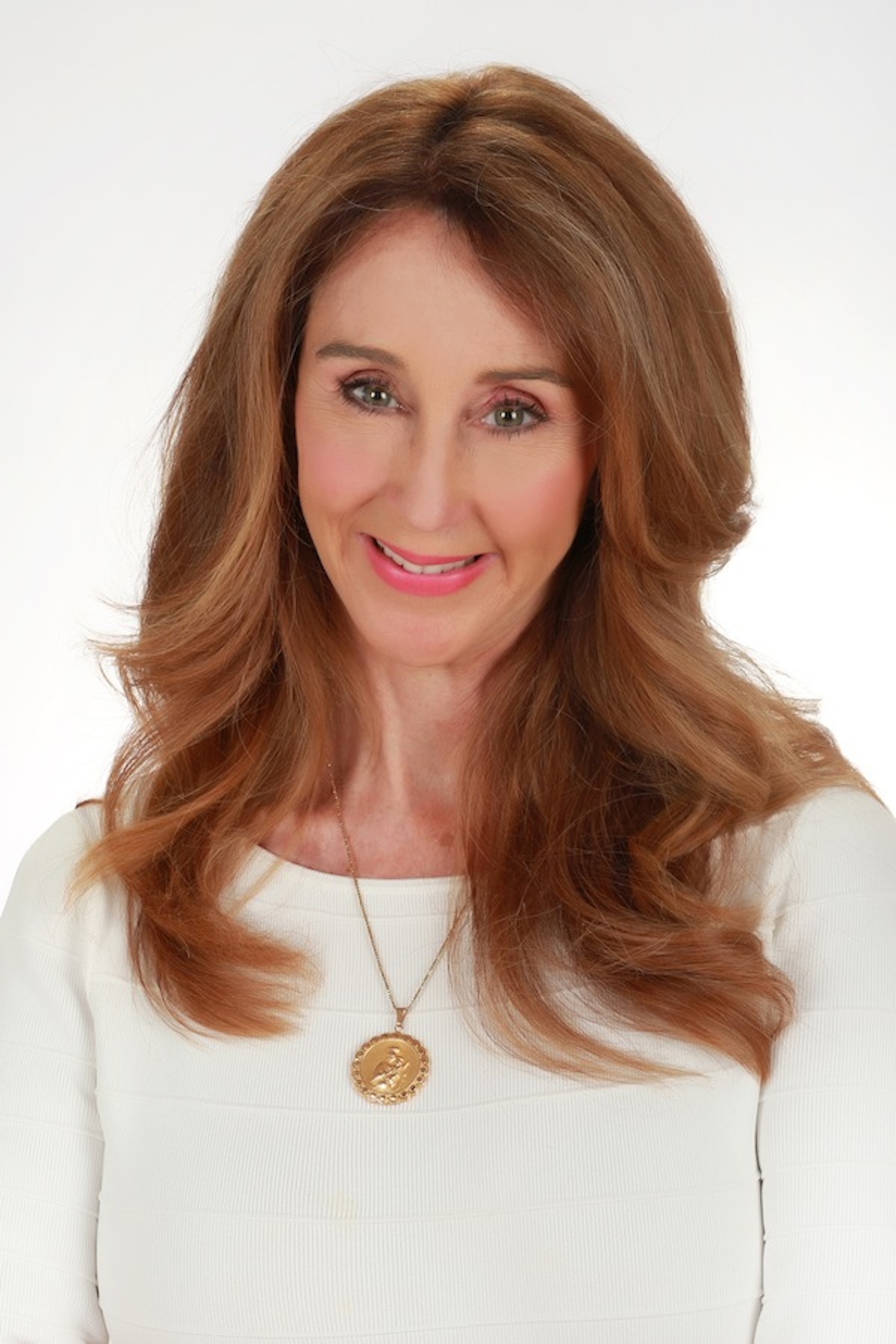 Sally Thornber's real estate career spans 25+ years as a leading real estate agent and broker in the East Bay. In addition to being the founder of LURE Fine Real Estate, Sally has conducted over $450 million dollars of real property transactions. Sally has spent considerable time working with high-end real estate developers and brings to the table a keen knowledge of quality construction and what clients are looking for in distinctive properties. Her extensive new home construction experience gives her clients a total advantage in the market. She provides a unique blend of business savvy and real estate expertise to her clientele. Prior to being in real estate, Sally was in senior management for the Hewlett Packard Company, where she was a Controller of the $250M Microwave Semiconductor Division and had responsibility for all aspects of Accounting and Finance, Information Technology and Government Compliance. Sally's ten years of corporate experience gives her a unique capability of guiding clients with financing and financial planning, negotiations, and problem resolution. All transactions with Sally are handled with the utmost integrity and confidentiality. Her client list includes prominent business executives, professional athletes, doctors, lawyers, as well as other professionals. Sally continues to attain some of the highest price points for residential homes and condos within the East Bay. By utilizing her business acumen and knowledge of cutting-edge marketing strategies she is a clear step above the competition.
Simply put, if you or anyone in your network needs the assistance of a surefire Realtor, Sally can bring more business and real estate savvy on your behalf. If you are looking for a champion to sit on your side of the negotiating table please reach out!!
Sally@Lurefinerealestate.com
Lurefinerealestate.com
925.708.3557
BRE:01110608